Posted
on Jul 6th, 2013 |

0 comments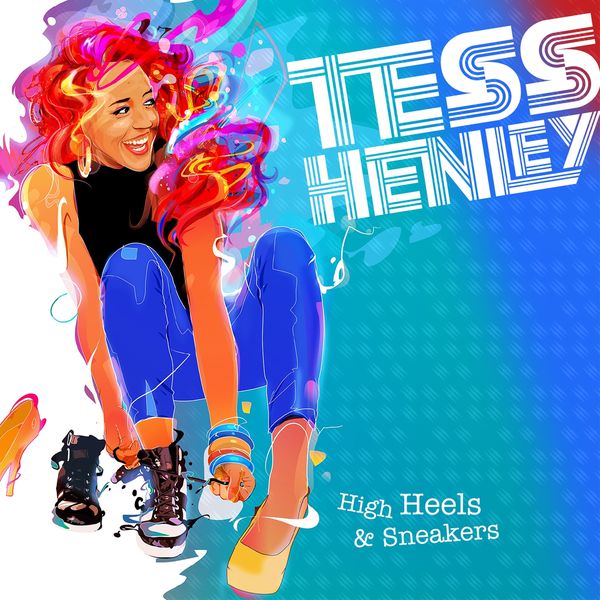 So, if you couldn't tell from the last couple times I've written about her, I'm a big fan of Tess Henley. So naturally, I was all over her High Heels & Sneakers album when it was released. I'd say the best quality of this whole album is the sense of fun it exudes; that is, when you listen to it, you can really feel that Tess and her band are having a genuinely good time performing – and isn't that what music is about?
It's a challenge to pick just one track as the standout – Daydreaming and From the Get Go, which I've covered before, are both featured on this album; in addition to those songs, I did find myself vibing extra hard to Who Are You (which seems to be the next single) and Above.
Here's the bottom line: If you like great soul music with a positive vibe to it, cop this album. If you're the type that prefers artists with a co-sign, Dice Raw from The Roots vouches for Miss Henley. Honestly, you'll be doing yourself a disservice if you DON'T get this.
PURCHASE: TESS HENLEY – HIGH HEELS & SNEAKERS